Eurogamer Soundboard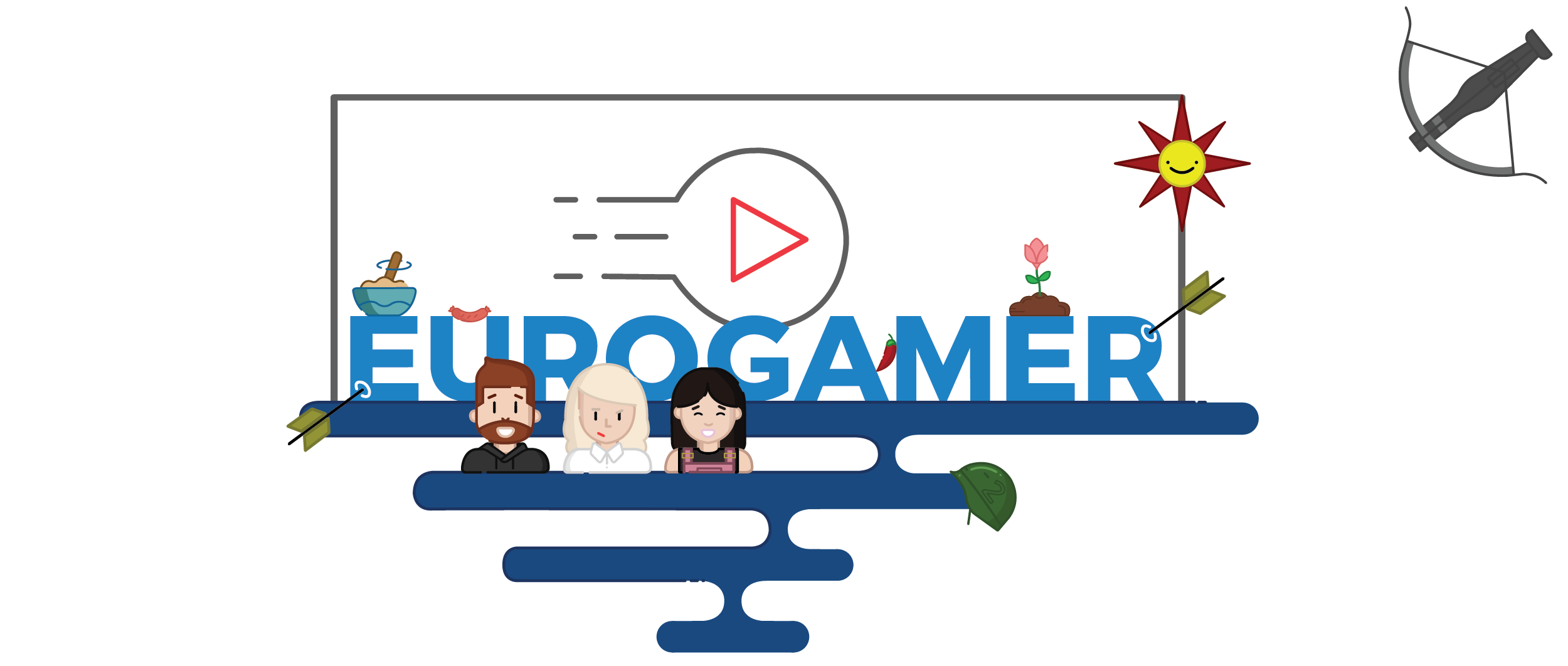 Welcome to the Eurogamer Soundboard
Have a request?
Tell me who says it, and what video it is in and I'll add it to the soundboard!
This is very much a work in progress and currently just has some of my favorites.
I'll be adding to it as I can but am always happy to take requests!
-Emma
Ian
Aoife
Zoe
Singing
Johnny
Bendix
Chris Who?